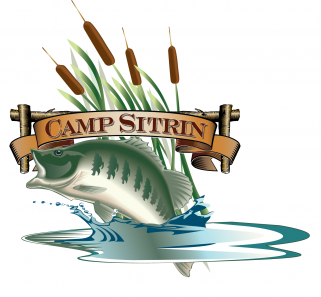 Sunday, July 21, 2019 at 10:00am - 2:00pm | Camp Sitrin, 2751 Graffenburg Road, Frankfort
CNY Youth Fishing Educators will be hosting the annual Youth Fishing Derby at Camp Sitrin! This FREE community event is open to children 15 years of age and under.
On Sunday, July 21, join us from 10:00 a.m. until 2:00 p.m. at the scenic camp, and enjoy a day out on the lake. Registration takes place at the camp the day of the event - all you have to do is show up! Worms and fishing equipment will be available for those who do not have their own.
Children must be accompanied by a parent or other adult, and should bring a brown bag lunch and beverages. Bottled water will be available.
*No fishing with minnows, crawfish, or lures is allowed. Only real or rubber worms on a single hook can be used for bait.