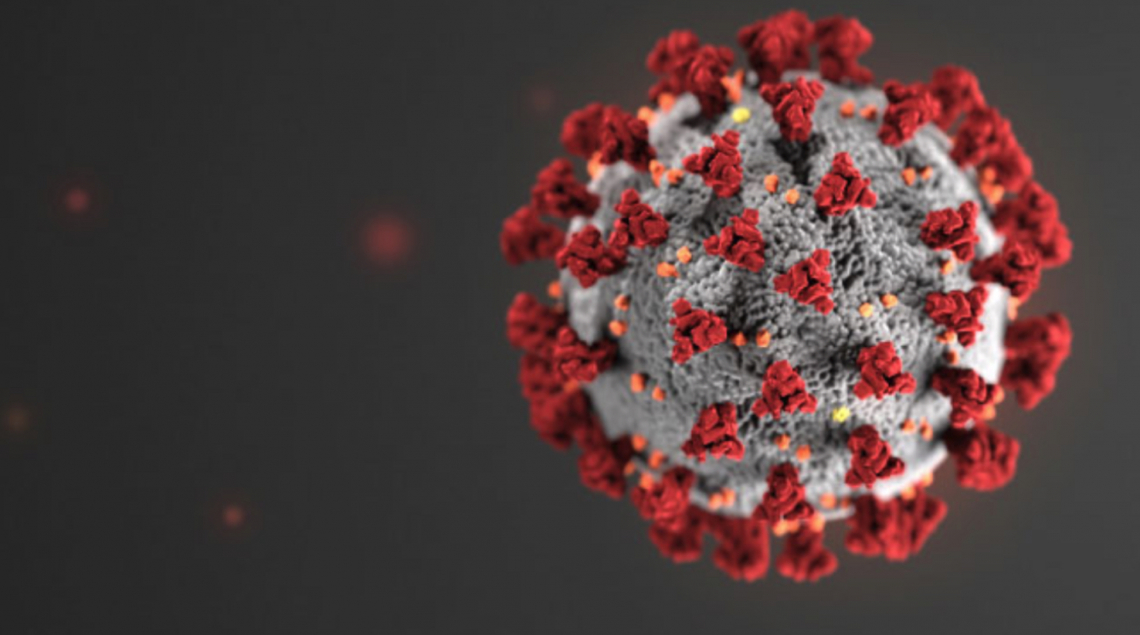 As part of our notification requirements, it is important for us to inform you that we have had an employee who has tested positive for COVID-19. Without revealing any protected health information, I will inform you that this employee was limited to providing care to a minimal number of residents in our long-term care houses and that they have NOT worked on our campus since April 9, 2020. This particular employee tested positive on April 18, 2020, and we were notified of the results today by the local health department. Again, I cannot stress enough that said individual has NOT worked for us in 15 days.
As you are aware through previous correspondence, we are monitoring and taking temperatures of every resident and every employee on our campus every shift, every day. At this point in time, we have not had any residents in our long term care houses who have exhibited any signs or symptoms of COVID-19.
Again, our residents and employees are our utmost concern. We are following the mandates that have been enacted by the CDC as well as the state and federal governments in order to protect everyone on our campus.
If you have concerns or questions, please feel free to reach out to us at https://www.sitrin.com/about/contact/. In addition, we will have Frequently Asked Questions posted on our website by the end of the day on Monday, April 27, 2020.
Thank you for your continued support and patience during this unprecedented time.
Sincerely,
Brenda Cobane
VP of Long Term Care Services
Sitrin Health Care Center, Inc.