Benefits
Competitive Pay Rates
Enhanced for Years of Experience
Group Health/Dental Coverage
Generous Vacation Time
Flexible Work Schedules Available
403(b) Pension Plan with Employer Match
Substantial Child Care Scholarships
Employer-paid Group Life Insurance
Sign-on Bonus
Available for select positions only.
Tuition Reimbursement
Available for select positions only.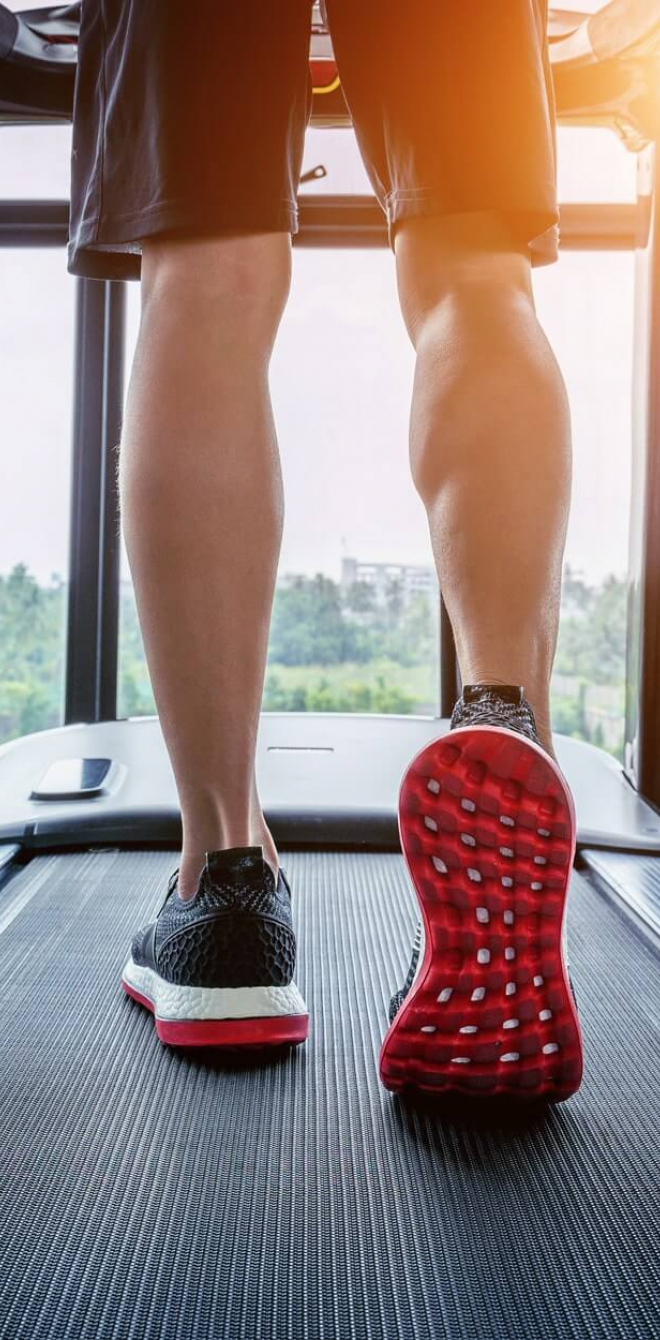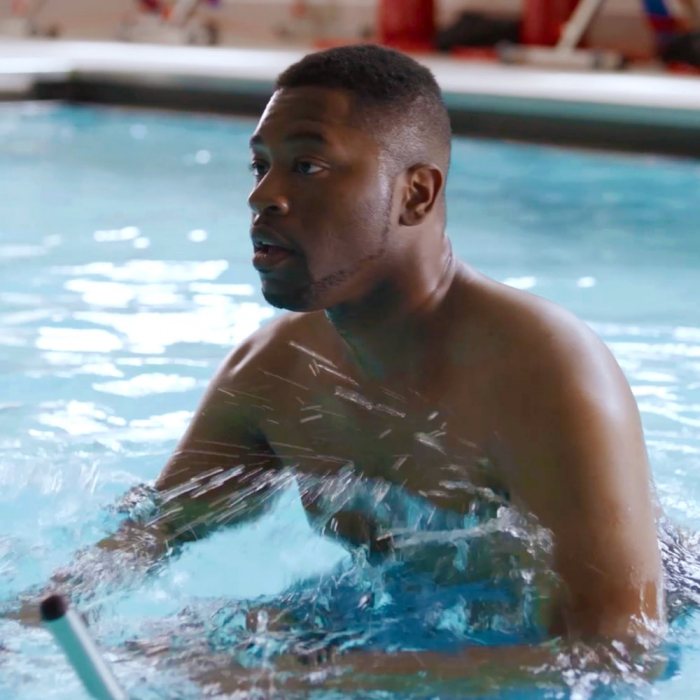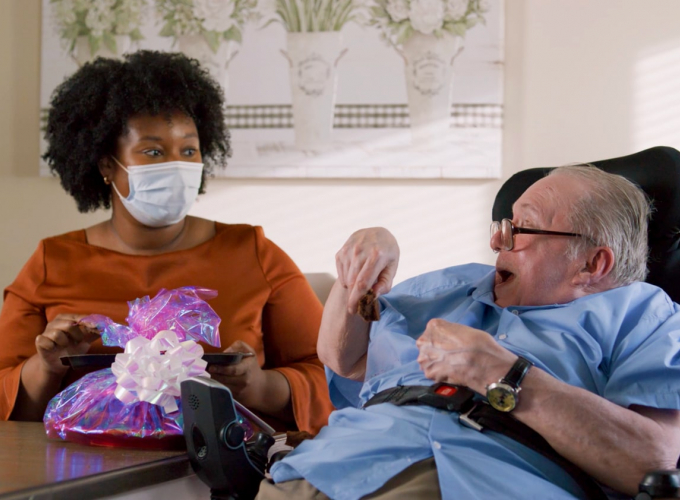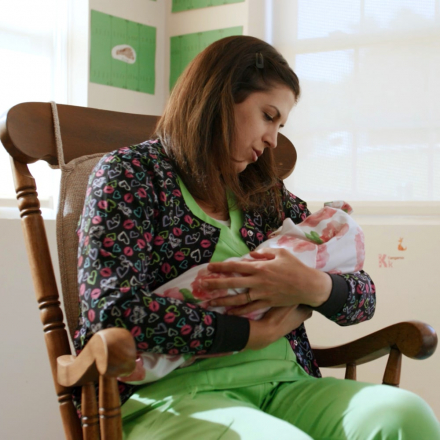 Work Perks
Sitrin offers an onsite wellness program, with fitness center, weight machines, and swimming pools, at no cost to employees or members of their immediate families. Children under 16 must be accompanied by an adult.
Wellness Program
Fitness Center
Weight Machines
Swimming Pools
Why We Chose Sitrin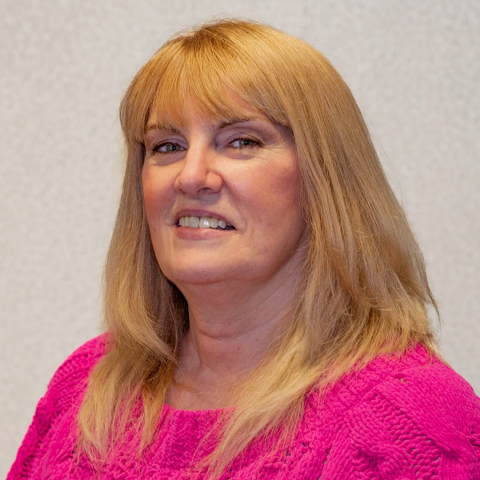 Elizabeth Perri
Recreation Assistant, 20-Year Employee at Gan Kavod
I was recently promoted from Residence Counselor to Recreation Assistant for all six Gan Kavod houses. Since I have been in my new role, I get to see all of the residents more often every week!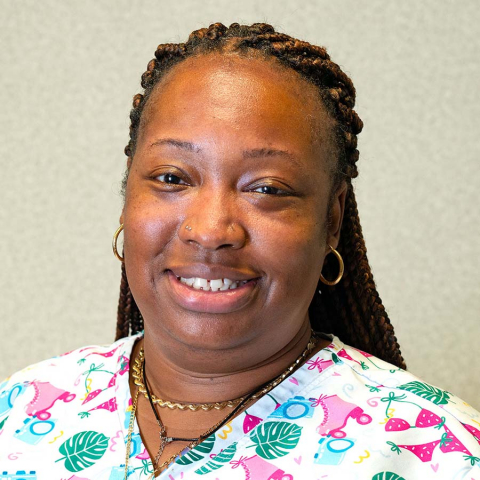 Kennesha Barnes
Certified Nurse Aide
I love my residents and their family members. I've been working in the houses for 8 years and I work with a great team!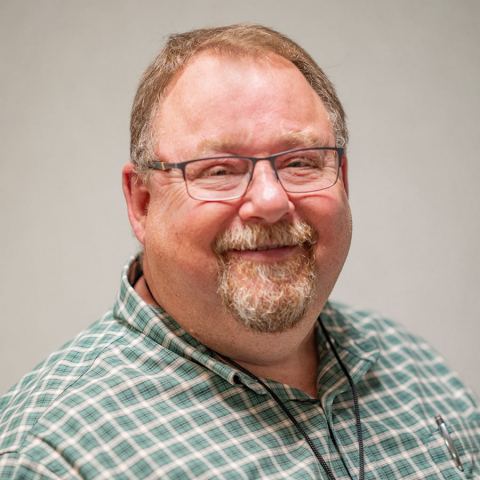 William Burton
RN, Unit Manager
We care for our residents in a professional yet laid-back environment. I feel happy and blessed during and after the rewarding workday.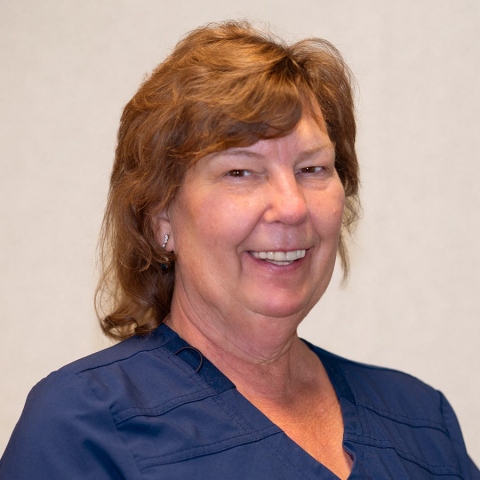 Robbin Riker
CNA, 10-Year Employee
I started in housekeeping and moved to a CNA role. I enjoy doing my job and working with our residents. Plus, it is convenient for me to work out in the gym or pool right after work!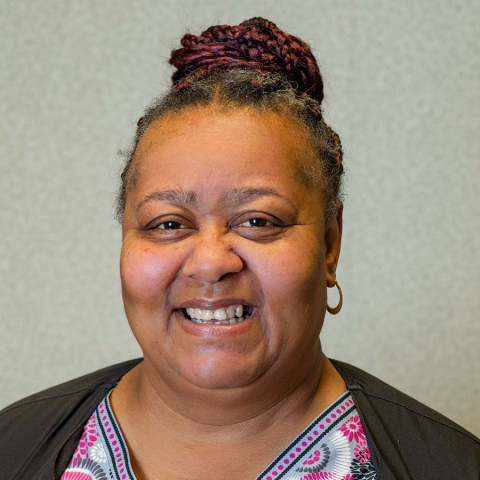 Theresa King
Certified Nurse Aide
I love taking care of my residents. We're like family at Sitrin.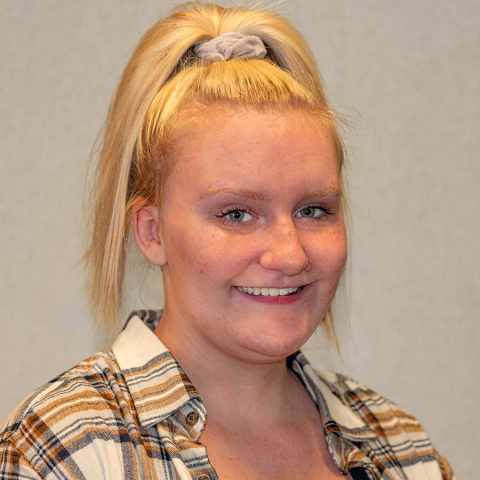 Taylor Wilkes
Shift Lead Residence Counselor, Gan Kavod
I am grateful to work at a job that provides a positive impact on both a professional and personal level. My job here has created a second family and support system on a professional level based on staff morale alone.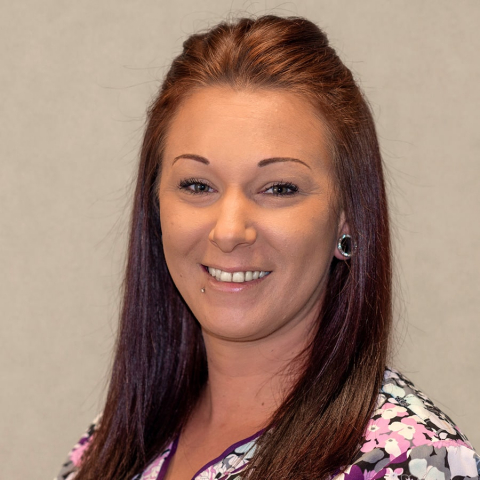 Raisa Yasenovsky
LPN
I have worked on Sitrin's Neuro Unit for over three years and have furthered my career in nursing from CNA to LPN. Sitrin has made this transition a smooth one for me.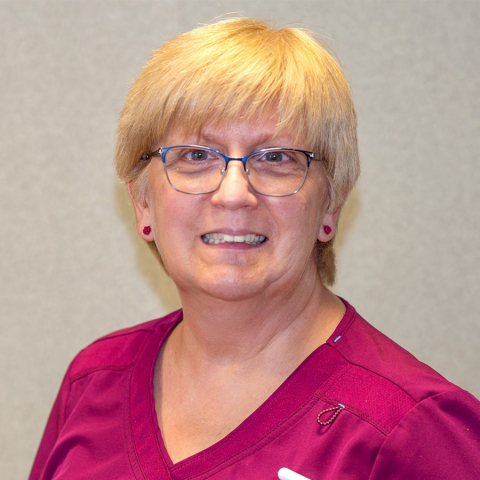 Arlene A Brouillette
BSN RN
Working on a specialty unit with people with Huntington Disease and ALS is challenging but knowing I can make a difference in residents' lives and their families is what is most rewarding. I am fortunate to work with a great team of CNAs and nurses who, like myself, find team work most important.