About Sitrin
Welcome to Sitrin Health Care Center, one of the nation's most innovative providers of health, wellness, and rehabilitation services.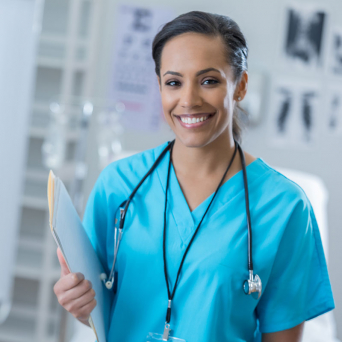 Located in New Hartford, NY, Sitrin provides a remarkable range of programs and services, including:
Our History
For more than 65 years, Sitrin has greatly impacted the community, providing many health care "firsts" in the area.

Explore our rich history:
Our Mission and Vision
Mission Statement:
Sitrin provides help, inspires hope, and facilitates healing to people in need through integrated, compassionate care delivered in a safe and nurturing environment.
Vision Statement:
Sitrin continues to seek innovative solutions that will enable people of all ages, abilities, and circumstances to achieve their full potential for health and wellbeing.