About Sitrin
Welcome to Sitrin Health Care Center, one of the nation's most innovative providers of health, wellness, and rehabilitation services.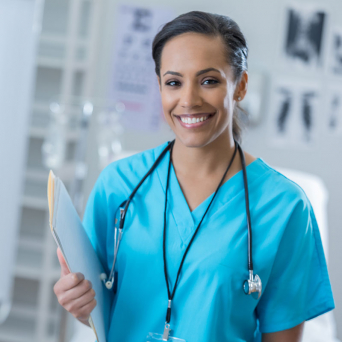 Located in New Hartford, NY, Sitrin provides a remarkable range of programs and services, including:
Our History
For more than 65 years, Sitrin has greatly impacted the community, providing many health care "firsts" in the area.

Explore our rich history:
Our Mission
As a preeminent health care provider, Sitrin is dedicated to providing compassionate, professional care, and continues to seek innovative solutions to meet the medical, social, behavioral, recreational, and support needs of those it serves with respect, dignity, and fiscal responsibility. Sitrin services include comprehensive medical rehabilitation, skilled nursing and respite care, a military rehabilitation program, residential care for individuals with developmental disabilities, dental services, child care, medically-affiliated adult day health care, assisted living, and affordable housing.