Clinics
Specialized care options… for special needs.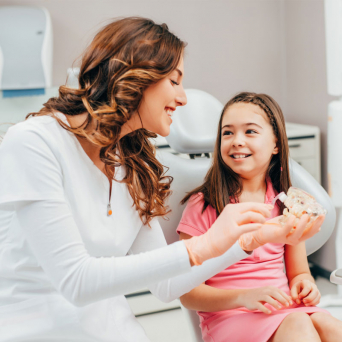 Call us today at (315) 737-2246
In addition to its core services, Sitrin offers a host of additional options for highly specialized care. We provide each service to address a demonstrated need in our community, just as Sitrin has done since its founding. We continuously expand our clinic offerings to better serve the greater Mohawk Valley.
---
Learn More About Sitrin's Clinics
Call us today at (315) 737-2246