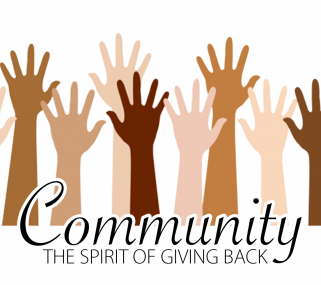 Third-Party Community Events
Third-party events are organized by teams and individuals of Sitrin's Stars & Stripes Run~Walk. The run~walk is the primary fundraiser for Sitrin's Military Rehabilitation Program, providing complimentary care to post-9/11 veterans who are affected by various combat-related conditions.
Many teams will create their own events to raise funds, which in turn help them meet their run~walk goals. Friends and family teams, veteran organizations, businesses, and sponsors have created many third-party events throughout the years, including golf tournaments, wine tastings, chicken barbecues, and more! All events are open to the community, and all proceeds raised support Sitrin's Military Rehabilitation Program.
If you or your run~walk team are interested in starting a third-party event, please contact Cheryl Jassak at (315) 737-2245 or email cjassak@sitrin.com.