\

Providing Compassionate Care for Individuals Living with Huntington's Disease and ALS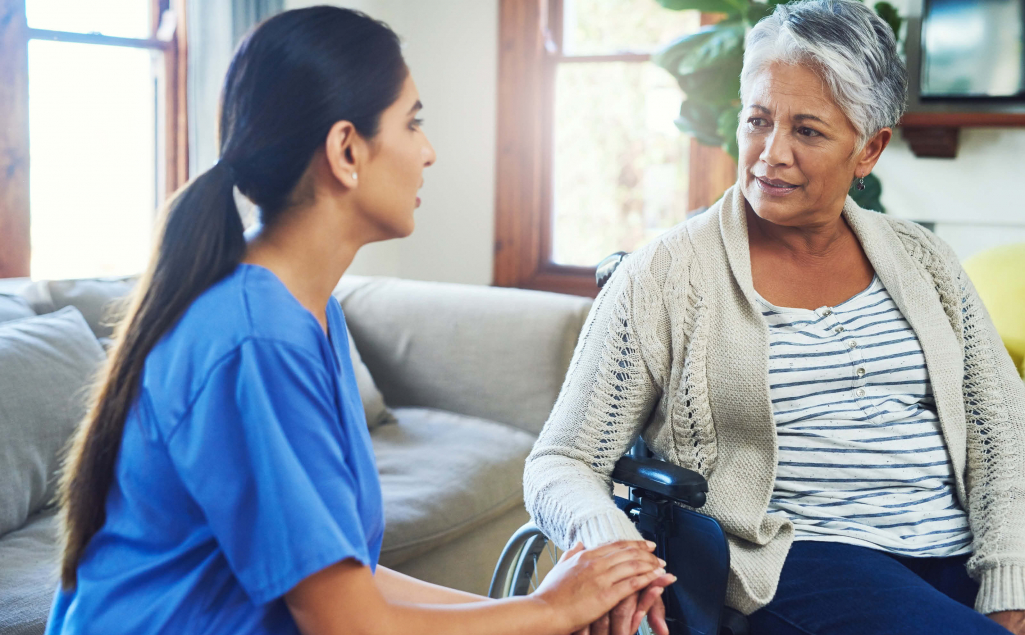 May 23, 2023
Providing Compassionate Care for Individuals Living with Huntington's Disease and ALS
Living with Huntington's Disease and ALS
An ice-cold bucket of water on a 50-degree day back in 2014. That's what comes to mind for most of us when we hear the term ALS, which is also referred to as Lou Gehrig's disease. But the Ice Bucket Challenge did more than just encourage people to fill up a bucket with ice water and go viral on social media, it enabled the ALS Association to increase its funding for research by 187%. 
This increase in awareness and funding for research is vital since there is no known cure for Amyotrophic Lateral Sclerosis (ALS) or Huntington's Disease (HD), two different diseases that are often paired together due to certain commonalities they share. In fact, May is both ALS Awareness and HD Awareness Month, shining a light on two different but devastating diseases. 
Let's take a closer look at ALS and HD, how they affect those living with the disease, and the importance of specialized care when dealing with ALS and HD.