\

Sitrin to Cut Ribbon on New Cabin for Veterans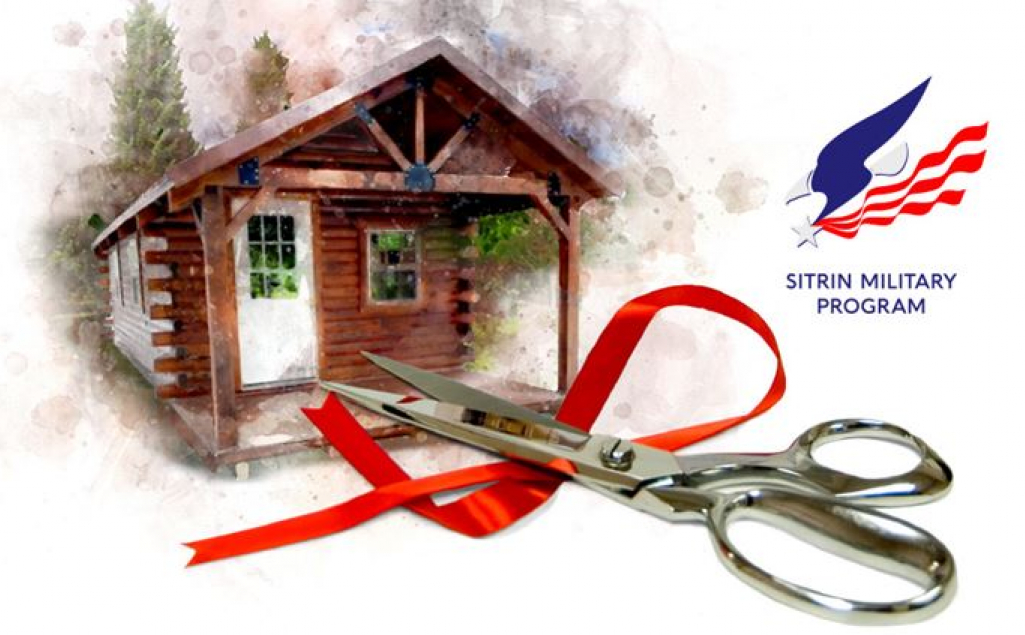 June 2, 2023
Sitrin to Cut Ribbon on New Cabin for Veterans
First Cabin for Veterans at Sitrin Campground in Frankfort
New Hartford, N.Y. (June 2, 2023) – Sitrin has added a brand-new feature to its beautiful campground, and has scheduled a ribbon-cutting.
Sitrin will cut the ribbon on its first cabin for veterans on Wednesday, June 21 at 12 noon at the campground.
Sitrin's Military Program works with veterans to heal all their injuries – those you can see, and those you cannot. The opening of Sitrin's first cabin on its beautiful, natural 142-acre campground marks a huge milestone in efforts to heal many of these veterans. The cabin will fulfill a previously unmet request made by many veterans – some of whom still suffer from combat injuries - who wish to have a place to camp comfortably and privately with their families.
The campground is a huge favorite among local veterans. In fact, studies have shown that being outdoors in nature significantly reduces the amount of the stress hormone cortisol that the body produces.
The funding for this cabin was provided through a generous grant from the State Farm Neighborhood Assist program.
Camp Sitrin is located at 2751 Graffenburg Road in the Town of Frankfort. It offers a 10-acre lake, nature trails, playing fields and pavilions. It also has a handicapped-accessible bathroom with showers, thanks to the generosity of The Community Foundation of Herkimer & Oneida Counties, Inc. The campground is the site of Sitrin's annual Warrior Retreat, attended by more than 100 veterans and their families.
Marc DePerno, vice president of the Foundation and Communications, said Sitrin hopes to place more cabins on the property to accommodate more veterans at one time.      
For more information about Sitrin's Military Program, contact Jackie Warmuth, vice president of clinical development and director of the military program, at (315) 737-2435 or jwarmuth@sitrin.com.