\

Turn Your Resolutions into Action in 2023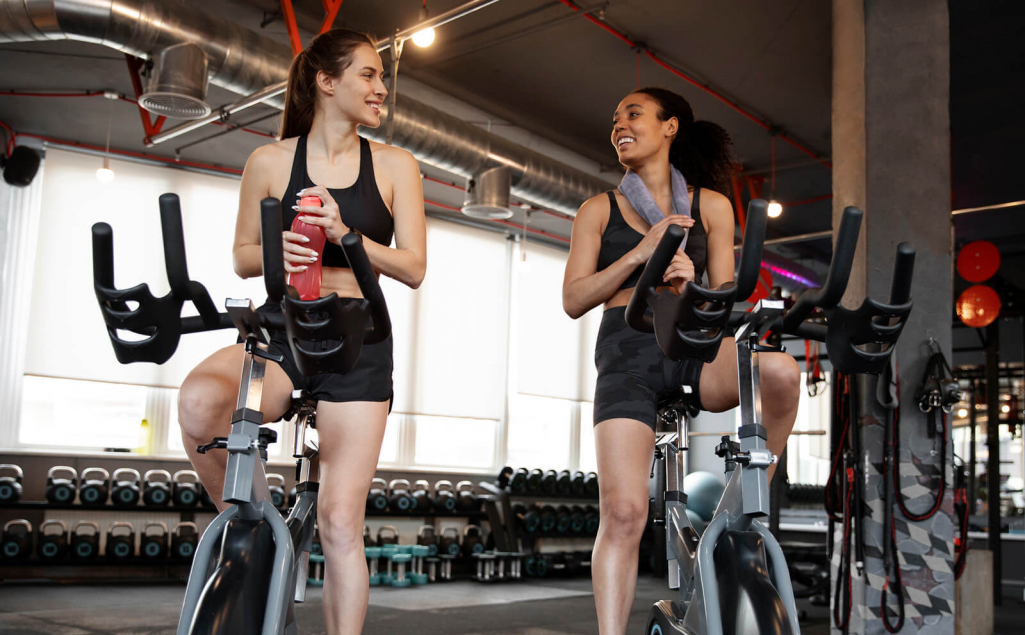 January 26, 2023
Turn Your Resolutions into Action in 2023
Like many people, you've made New Year's resolutions to eat healthier and exercise more.
No one knows this better than the Wellness staff at Sitrin. They can incorporate your resolutions into a better way of life. These Wellness experts understand the importance of physical activity and exercise. In fact, regular activity can help improve your brain health, reduce the risk of disease, strengthen bones and muscles, and enhance your ability to tackle everyday activities.
Here are three ways to help you follow your wellness resolutions.
1. Hold Yourself Accountable
Changing your habits is difficult, but you can set yourself up for success in a number of ways. Above all, to hold yourself accountable, you need to take action. 
Wellness expert Dr. Shawna Marmet shares these tips:
2. Go to the Gym or Sign Up for a Fitness Class
It can be hard to commit to an exercise routine if you're doing the same thing every day. That's why joining a gym, or signing up for a fitness class, can help keep you interested and engaged in working out. At Sitrin, individuals can choose from a variety of exercise equipment, including treadmills, Ski-Ergs, ellipticals, recumbent bikes, and rowing machines.
Dr. James Wallace weighs in on the benefits of joining a fitness class:
3. Keep a Schedule
Once you determine your workout schedule, it's important to commit to it. Exercising on a regular basis can even help prevent illnesses by improving your immune system! No matter what time of day works best for you, set up a schedule using a calendar app that will not only remind you when it's time to work out, but can also track calories burned, sleep habits, and other statistics.
And if you're trying to workout at the beginning of the day, you may be on to something. A 2019 study showed that men who exercised in the morning were more likely to lose weight, versus those who exercised later in the day, even though they all worked out the same amount of time each day. Likewise, a similar study found that women burned more belly fat when they worked out in the mornings.
Working it Out in 2023
If you have been unable to maintain your New Year's resolutions in the past, you now have the tools necessary to set yourself up for success in 2023.
What will you do differently this year to achieve your goals?

About Sitrin
Sitrin continues to seek innovative solutions that will enable people of all ages, abilities, and circumstances to achieve their full potential for health and well-being.