\

How to Stay Active While Living With a Physical Disability: The Advantages of Adaptive Sports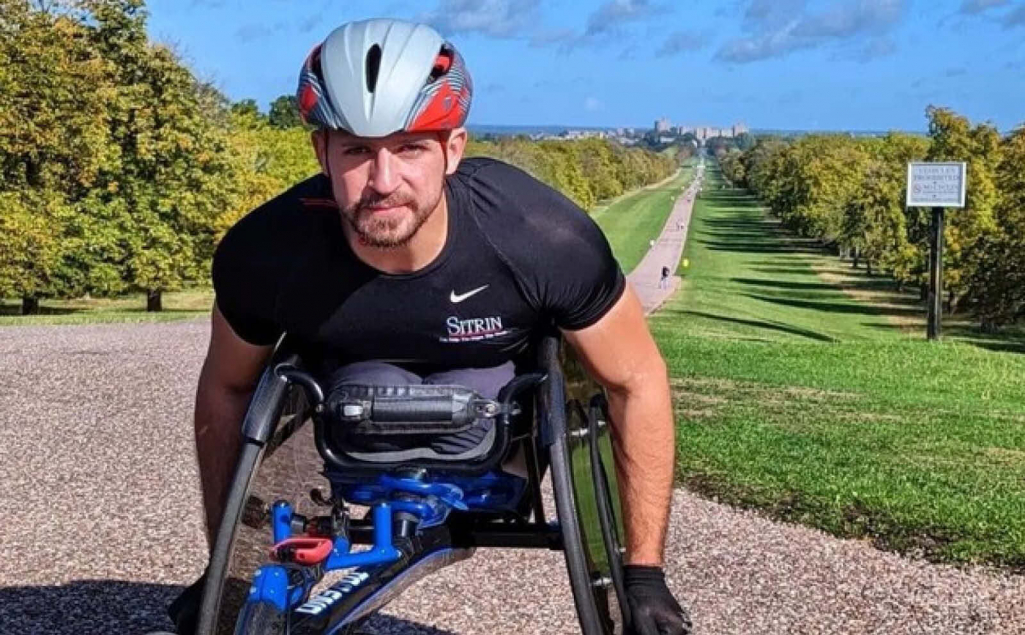 March 16, 2023
How to Stay Active While Living With a Physical Disability: The Advantages of Adaptive Sports
Category:
Adaptive Sports
For the 61 million people in the United States living with a physical disability, adaptive sports can provide them with opportunities to engage in a variety of athletic experiences. Almost every sport or recreation can be made adaptive, where either the sport is modified, or adaptive equipment is used.
Sitrin STARS (Success Through Adaptive Recreation and Sports) is an innovative adaptive sports program offering a wide range of sports on a recreational, competitive, and Paralympic basis.
For instance, basketball can be played in a seated position utilizing core and upper body strength. Specially-made wheelchairs allow players to enjoy this fast-paced sport. Road racing is equally exciting, enabling competition in the Boilermaker Road Race and other national and international events.
Elite road racer Hermin Garic has been a member of the Sitrin STARS  program for nearly 20 years.
"Adaptive sports and the Sitrin STARS  program not only gave me an opportunity to have an active and healthy lifestyle, but also made me who I am today, an elite athlete," Garic says. "In addition to staying in shape, the STARS  program also brings a sense of community, belonging, and support."
Some of the many benefits of adaptive sports include:
●  Improved endurance and cardiovascular exercise
●  Improved balance, strength, and coordination
●  Increased range of motion
●  Increased socialization and self-esteem building
Physical activity and social interaction are vital to each person's growth, health, and overall well-being.
"Being active as a wheelchair user is very important to me," Garic says. "That's why I exercise and play adaptive sports; it boosts my energy and confidence, and gives me a positive outlook on life."
The Sitrin STARS  program includes wheelchair curling, basketball, road racing, target shooting, biathlon, and paddling. There is no fee to join, and adaptive equipment is readily available. Reach out today to learn more!
Basketball games take place every Sunday at the Jewish Community Center, Oneida St., Utica. People of all abilities are welcome to join in the fun.
About Sitrin
Sitrin Health Care Center is a not-for-profit corporation with a history of firsts in the region and a reputation for delivering advanced health care and wellness opportunities that enhance the quality of life.