\

Sitrin Foundation to Host First-Ever Riggie Run, Walk & RiggieFest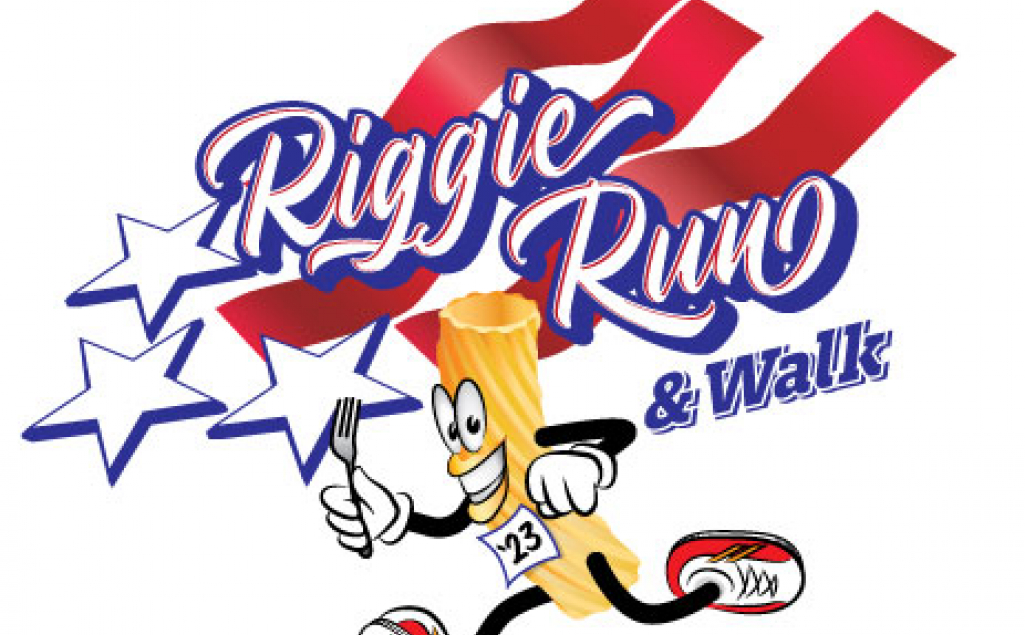 September 19, 2023
Sitrin Foundation to Host First-Ever Riggie Run, Walk & RiggieFest
Everyone Invited to Taste Riggies at SUNY Poly Oct. 8!
NEW HARTFORD (Sept. 19, 2023) – The Sitrin Foundation is excited to announce the first-ever Riggie Run, Walk & RiggieFest to support Sitrin's Military Program. This event will take place on Sunday, October 8, 2023, at the SUNY Polytechnic Institute campus.
People of all ages and abilities are invited to participate, as the Run & Walk will feature a 5K run, 5K wheelchair race, 2-mile walk as well as a free 1-mile Kids run. Registrants of the 5K run and 5K wheelchair race can opt to partake in a Riggie Challenge, consuming one bowl of riggies at the halfway point of the 5K before continuing the race.
If you're not a runner, are hungry after the run/walk, or just love riggies, the Riggiefest will commence at 11 a.m. in the Student Center where ten local restaurants will showcase their version of this famous Utica dish. All runners and walkers get in free, and community members are invited for a $5 entry fee. Everyone will be asked to cast a vote to determine the area's best chicken riggies!
This event supports Sitrin's Military Program, which provides comprehensive, complimentary care to local post-9/11 veterans and service members who have post-traumatic stress, suicidal ideations, depression, amputations, spinal cord injuries and other combat-related conditions.
The presenting sponsor of the Riggie Run & Walk is Adirondack Bank.
"Adirondack Bank has been presenting sponsor of Sitrin's Run & Walk since its inception 11 years ago," Marc DePerno, vice president of the Foundation and Communications, said. "We are deeply grateful to Adirondack Bank – and its employees – for their continued support of local veteran care."
Additional sponsors are Sodexo; BAE Systems; The Bank of America Charitable Foundation; the Good News Center; WKTV News Channel 2; Fuller Tool Incorporated; Harland J. Hennessey VFW Post 5538; NYCM Insurance; Bond, Schoeneck & King; Hilton Estate & Elder Law; Baird Private Wealth Management, the Earl Savery Group; Mastrovito Hyundai; the Mohawk Valley Association of Realtors; Utica National Insurance Group; ECR International; employees of Booz Hamilton Rome office; Teva; Walmart; and Stewart's Shops.
Restaurants serving up riggies include Teddy's, Sodexo, Trackside, Pizzeria Italia, 69 Steakhouse, It's a Utica Thing, Tony's Pizzeria & Sports Bar, The Hub, Wildcat Hospitality and Rintrona's Bistro.
For more information or to register, visit www.SitrinRiggieRunWalk.com.