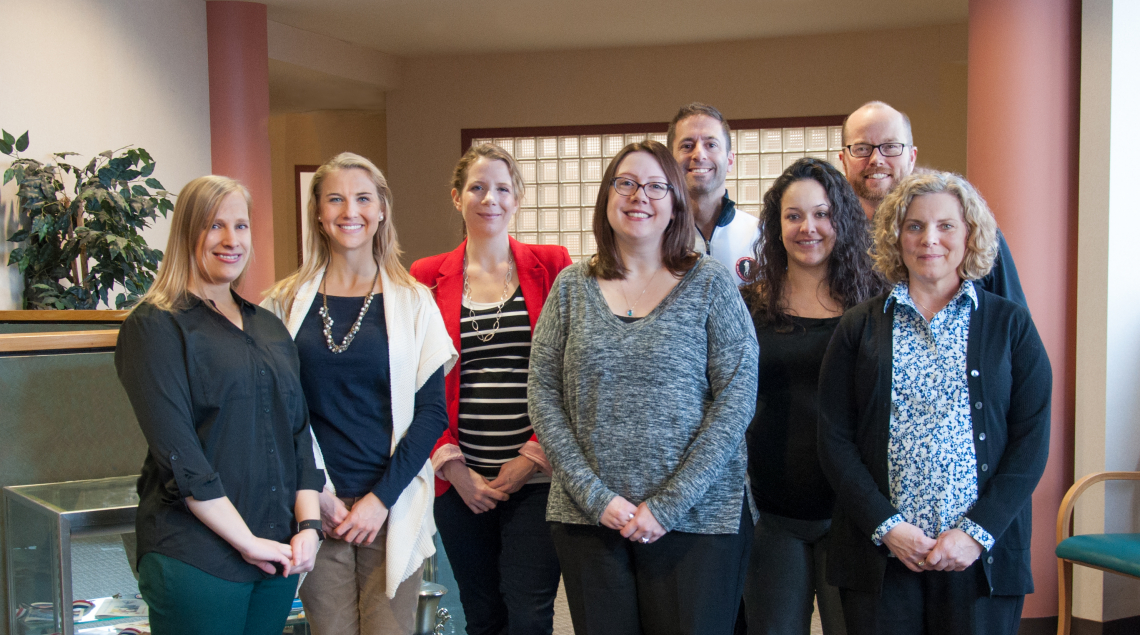 Sitrin is now offering outpatient services for individuals affected by Huntington's Disease (HD) or Amyotrophic Lateral Sclerosis (ALS). These new clinics provide multidisciplinary care by balancing medical and clinical services with a personalized approach. 
Individuals will be paired with a clinical social worker who helps them and their families develop a plan of action to enhance overall wellbeing. They will use innovative telemedicine services to interface with a specialized neurologist who will help them understand the facets of the disease. Additionally, therapists will facilitate treatments focused on physical and pulmonary functioning, motor abilities, communication, and overall mobility. The team will provide education and additional resources for both individuals and caregivers, as well as promote safety in and around the home setting. Neuropsychology services are also available when needed.
"It's important that Sitrin's NeuroCare team be completely integrated," says Marc DePerno, Sitrin's NeuroCare Outreach Coordinator. "We focus on the person and how they are affected by the disorder, while building a partnership with them throughout the progression of the disease."
The clinic begins with a comprehensive medical assessment for each individual, and continues by discussing and facilitating customized options, evaluating upcoming clinical trials, and providing ongoing care. The NeuroCare team will work to impart disease information, process, and treatment options, promote functionality, independence, and safe management of daily activities, as well as assist in acquiring specialized equipment and home modifications.
Clinic hours are Tuesdays between 9 a.m. and 3 p.m. at the Sitrin Health Care Center. For more information, call (315) 737-2246 or visit sitrinneurocare.com.