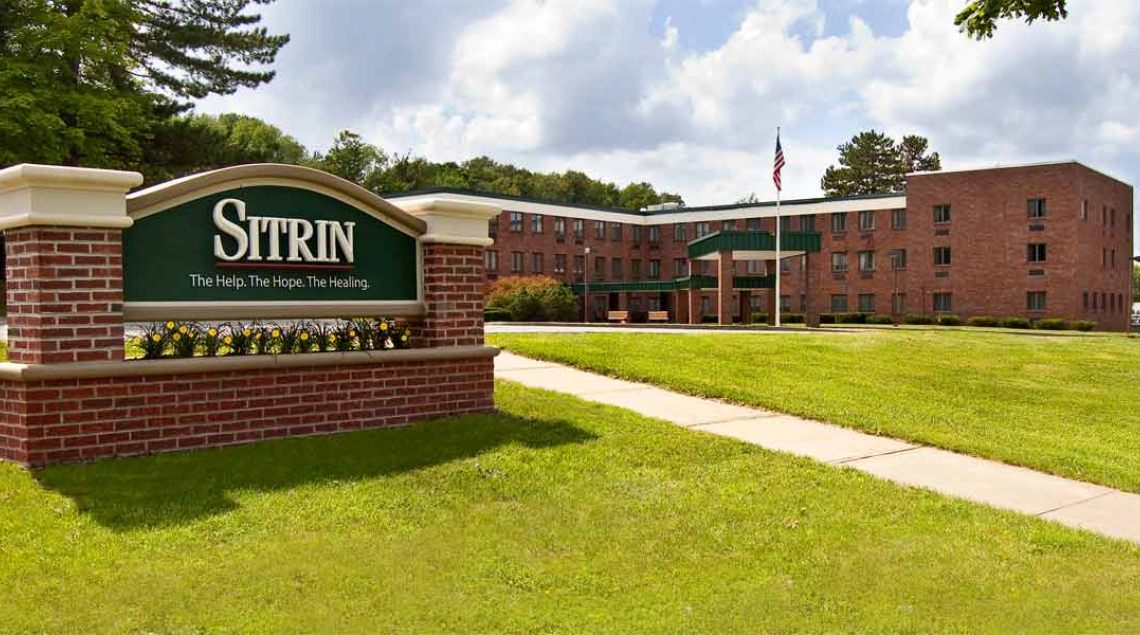 Sitrin Health Care Center is proud to announce the launch of its brand new website. Working closely with local agency, Trainor, Sitrin Communications staff helped to develop the website from preliminary look and feel, to a fully-developed functional platform. The new site highlights the health care center's progressive past, exciting present, and innovative future.
Trainor was paramount in creating a design to showcase the facility's specialized services and programs in a modern way. This fresh look is enhanced through some of the site's special features, including a dynamic timeline, spotlighting Sitrin's "history of firsts," an interactive campus map, virtual tours, and overall a better and more fluid user experience.
"As a forward-thinking health care center, much of this year's focus was on revamping our website and creating a stronger social media presence," says Rosemary Bonacci, Sitrin's Vice President of Foundation & Communications. "We want to engage people from the first moment they explore Sitrin, and impact not only those who are residents and patients, but also newcomers who may not be as familiar with the plethora of services we provide."
Sitrin's new website will serve as an outlet for interesting and important health and wellness opportunities, as well as provide information on unique community-based events and activities.