\

Sitrin Introduces Maternal Health and Infant Wellness Program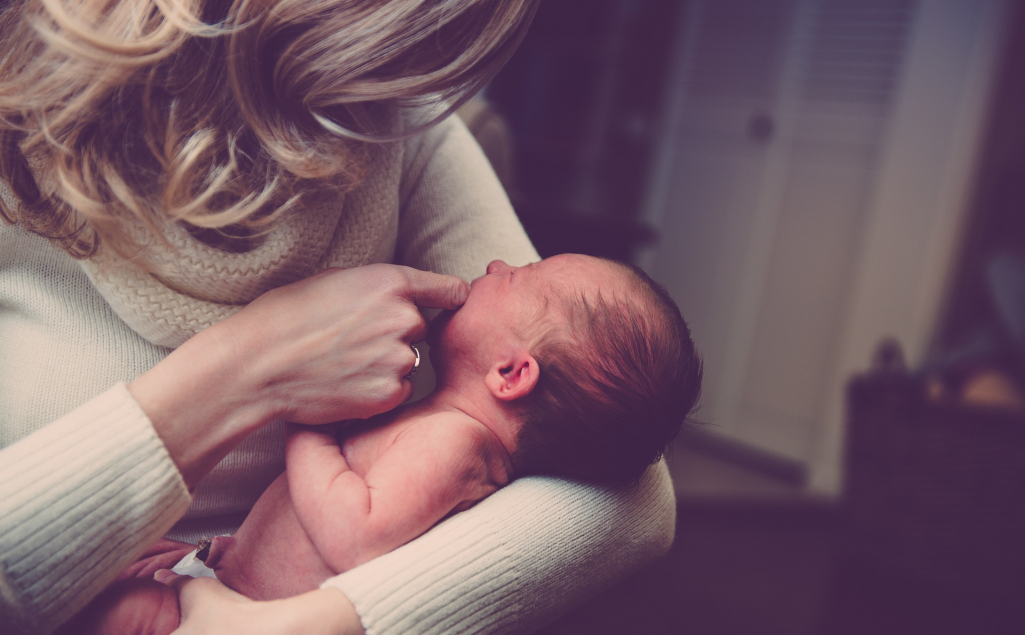 May 18, 2023
Sitrin Introduces Maternal Health and Infant Wellness Program
Occupational Therapy available for Maternal Mental Health, Infant Development, and Pelvic Floor Rehabilitation
NEW HARTFORD, N.Y. (May 18, 2023) – Having a baby is natural, and you should bounce right back to feeling like yourself in no time, right?
The truth is that pregnancy causes a major shift in a woman's hormones and places stress on her body that she probably hasn't experienced before. And it may take time – and a little extra help – to feel like the best version of herself again. In fact, the CDC estimates that one in eight women experience post-partum depression – a statistic that is rising exponentially.
To that end, Sitrin Medical Rehabilitation Center is now offering new services in maternal health and infant wellness, as well as pelvic floor rehabilitation. The services are provided by specially-trained, experienced occupational therapists.
"Having a support system when you need it is key," said Elizabeth Lockwood, MS, OTR/L, Perinatal Mental Health-certified therapist.
If a patient is experiencing difficulty with self care, lack of bonding with baby or new/increased anxiety, she may be a candidate for treatment from this new program. Symptoms can also include feeling hopeless or helpless, forgetfulness, loss of energy, overeating, or random aches or pains that do not get better with treatment.
Designed to make the transition from pregnancy into motherhood and beyond more manageable for all moms, the new Sitrin programs provide emotional and physical support. They can also provide assessment of infant milestones and development, as well as teaching hands-on techniques to encourage rolling, crawling and walking.
Lockwood said services of this type are few and far between; after the birth of her own child at the beginning of the pandemic, she had great difficulty finding the right kind of care.
Chelsea Darrow, MS, OTR/L, specializes in pelvic floor therapy to help patients with pregnancy and postpartum concerns, symptoms of prolapse and pelvic heaviness, and management of diastasis recti and core weakness. In addition, pelvic floor therapy can also address bowel and bladder symptoms including constipation, incontinence, frequency and urgency, as well as pelvic pain and hypersensitivity conditions.
"I am passionate about providing comprehensive pelvic rehabilitation by getting to the root cause of symptoms," Darrow said. "I want to help women connect with their bodies to overcome the stigma around pelvic health."
Dr. James Wallace, director of clinical rehabilitation services, sees this as a natural progression in expanding Sitrin's comprehensive services.
"At Sitrin, we strive to provide progressive models of care. This new program fills a void in care for women transitioning from pregnancy to motherhood," Wallace said.
A physician referral is required to make an appointment.
For more information about the Maternal Health and Infant Wellness Program, call 315-737-2246.