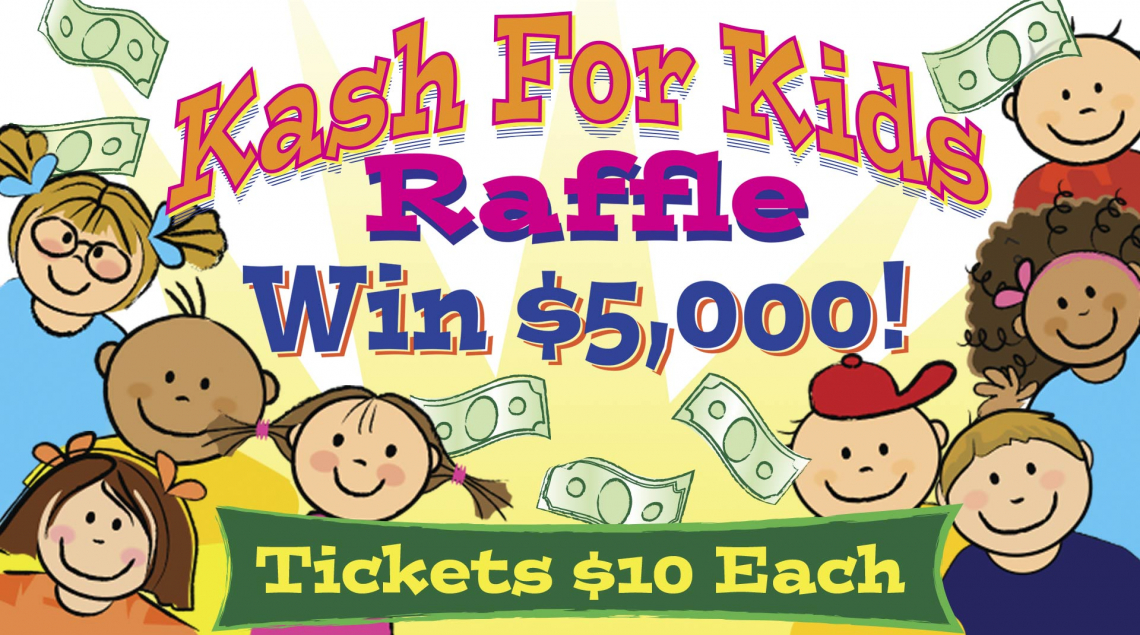 The Sitrin Child Care Center has launched a new fundraising initiative! Kash For Kids, a raffle to benefit programs and services at the Center, is now underway and one lucky ticketholder will win $5,000! Tickets are $10 each, and only 1,000 will be sold.
"This is an important fundraiser for the Child Care Center," said Heather Galinski, program director. "Proceeds will make a significant impact on the children we care for and the families we serve throughout the community."
Anyone wishing to support Sitrin's Kash For Kids raffle can purchase through the website www.sitrin.com/kash4kids, or in person at either Sitrin's Child Care Center or Health Care Center.
The drawing will take place on Wednesday, November 21, 2018 at the Sitrin Child Care Center - just in time for holiday shopping or a winter getaway! Entrants must be 18 years of age or older. The winning ticketholder need not be present to win.
All proceeds raised will support the Sitrin Child Care Center, a not-for-profit corporation.