\

SITRIN CHILD CARE CENTER CELEBRATES FIFTEEN YEARS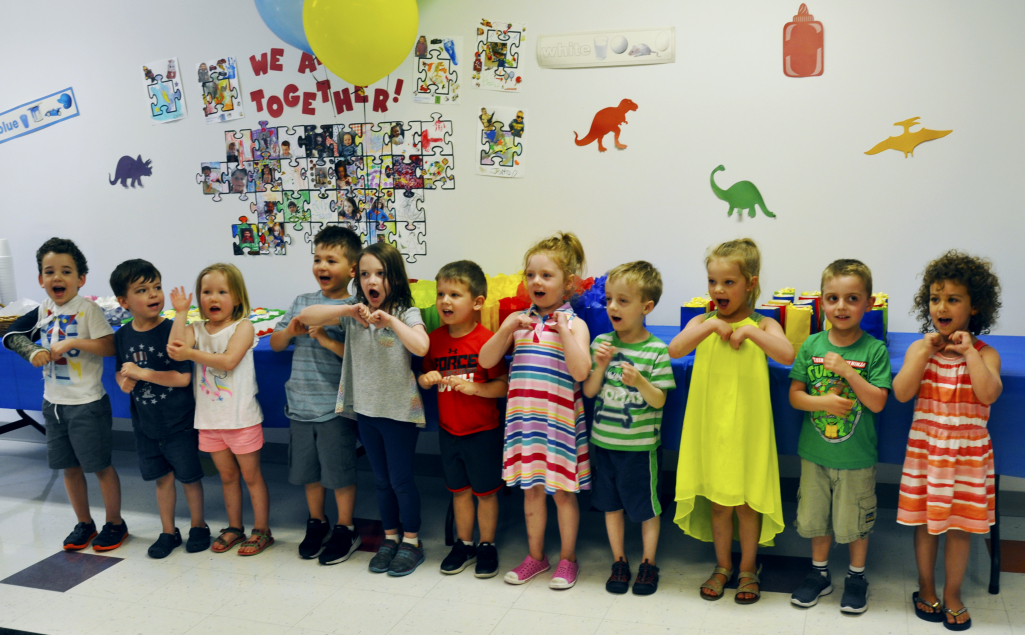 May 31, 2018
SITRIN CHILD CARE CENTER CELEBRATES FIFTEEN YEARS
This month marked the 15th Anniversary of the Sitrin Child Care Center, which welcomes children from six weeks to five years of age to its nurturing and educational facility. Although Sitrin originally began providing child care services in 1995, this anniversary celebrates the 15 years in the larger center (built in 2003) to accommodate the increased needs of the community.
Each year, the Sitrin Child Care Center cares for 64 infants, waddlers, toddlers, rompers, and preschoolers. Nearly 1,000 children have graduated from the Center during its tenure.
Sitrin is one of only six daycare centers in the region that care for children who are six weeks old, providing vital support to working parents. In addition, the Center encourages family involvement, provides Kindergarten-readiness, promotes health and wellness with its "Get Up & Move" program, and partners children with residents and tenants of Sitrin in its Intergenerational Program.
The Child Care Center celebrated its 15th Anniversary by welcoming back alumni and families to a party that took place this past Tuesday, May 29. Staff served up fresh popcorn, lemonade, celebratory cake, and coffee to partygoers.
"The celebration was a real milestone for Sitrin and the community," says Heather Galinski, director of the Sitrin Child Care Center. "I have been here for the past 15 years and have really enjoyed watching the children grow up each year, as well as being an important stepping stone in preparing them for school."
To commemorate this momentous occasion, preschoolers also performed a special song for guests.