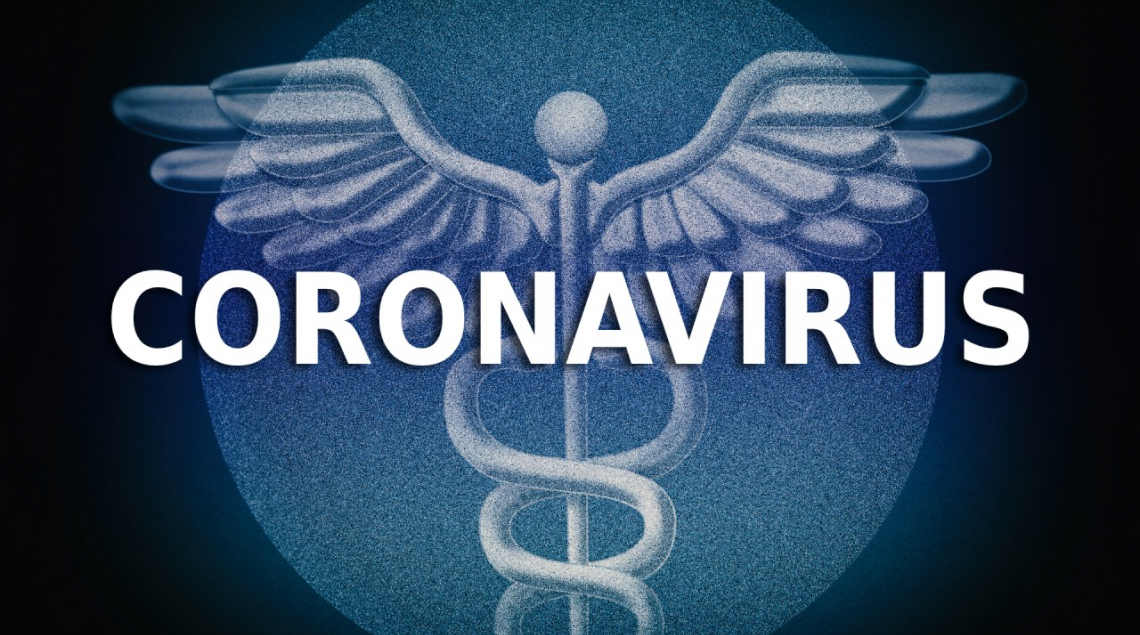 Sitrin Closes to Visitors, Wellness Members and Adult Day Health Care (OPAL Program) Registrants
We know that you may be concerned about the spread of the Coronavirus and how it may impact the Sitrin Health Care Center. Ensuring our staff, residents, and patients are in a safe and healthy environment is our greatest concern and priority.
At the present time, we do not have any COVID-19 cases in our facility (residents or employees). Regardless, the Centers for Disease Control and Prevention (CDC) has recommended a variety of steps that we are required to implement to help reduce the potential for the virus to enter our building. We need your help in preventing COVID-19 from spreading throughout our community.
We understand that visiting with loved ones is incredibly important; however, it is necessary for us to implement the following protocols.
Effective immediately, we are closed to resident/patient families, friends, and visitors. There will be no visitation until further notice. This is a directive from Governor Andrew Cuomo's office; therefore, we are unsure when the ban will be lifted. As soon as we get an "all clear" and visitation is reopened, families will be notified.
In addition, Governor Andrew Cuomo has signed an executive order directing closures throughout New York State for various businesses, including gyms. In keeping with this directive, Sitrin has closed its Wellness & Aquatic Center until further notice.
In accordance with the New York State Department of Health directive, Sitrin's Adult Day Health Care (OPAL Program) is also closed until further notice.
The American Dental Association has established guidelines for dental offices to follow due to COVID-19. As a result, only emergency patients will be seen at Sitrin's Dental Clinic. This preventive measure is in effect from March 18 through April 8.
Sitrin's Community HD/ALS Support Group held on the second Wednesday of every month from 6-7 PM will be cancelled until further notice; notification to follow when the group resumes meeting. If you have questions or concerns in the interim, please contact Hillary Forbes, LCSW at 315-737-2337.
We are seeing patients for physical therapy and podiatry that have immediate care needs.
Thank you for your cooperation and support during these unprecedented measures. We will continue to update as necessary on the Sitrin website.
Click here for guidelines on how to protect yourself from the spread of the Coronavirus.