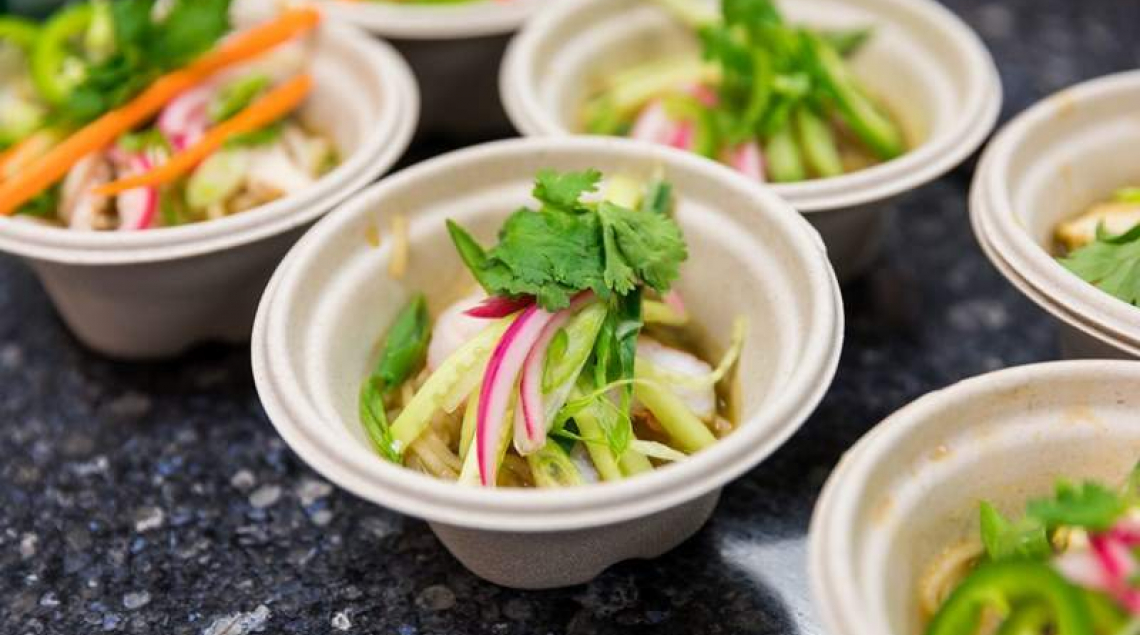 Beginning Monday, April 6, registrants of Sitrin's OPAL (Opportunities and Possibilities for Active Living) program, will have homemade meals delivered to their doorsteps. The meals, delivered Mondays through Fridays, will consist of a continental breakfast and one full lunch.
Due to COVID-19, Sitrin had to temporarily close many of its services, including the OPAL program, otherwise known as Adult Day Health Care. Although registrants of the program are not physically at Sitrin, staff have been in constant contact with them via telephone and social media. Worried that they do not have access to healthy meals, Sitrin applied to the New York State Department of Health's Child and Adult Care Food Program, and was approved for breakfast and lunch through home delivery, effective April 6 until the end of the federal emergency.
"Our program registrants are family to us; we miss them and want to help take care of their basic needs even though we're apart," said Lisa Markle, OPAL director. "Ensuring they have nutritious meals is one way to keep their strength and spirits up during this difficult time."
Every week there will be a new menu from which registrants can select their breakfast and lunch choices. Sitrin bus drivers will deliver the meals to more than 20 individuals living in Rome, Utica and Ilion.
As an added touch, and to let registrants know they are missed and loved, Sitrin staff are including handwritten notes for each person every day, with every meal.