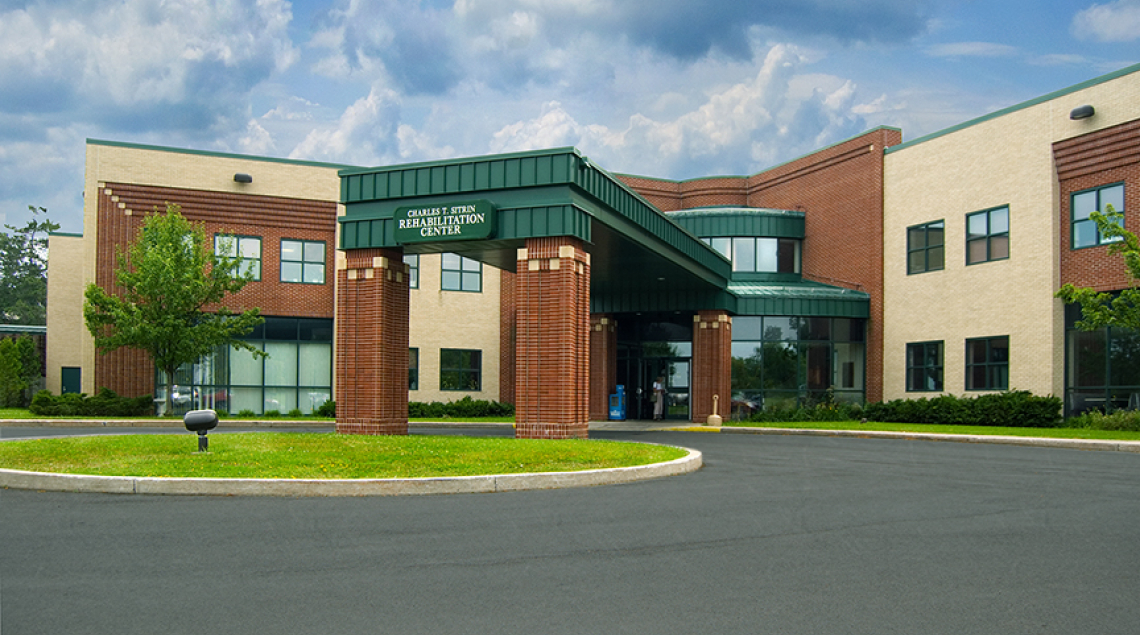 On July 31, Governor Andrew Cuomo approved funding to the Charles T. Sitrin Health Care Center, Inc., in the amount of $3,235,065, the total amount requested to the Statewide Health Care Facility Transformation Program II (Phase 2) grant offered by the New York State Department of Health. Sitrin was one of only two health care facilities in the Mohawk Valley region to receive funding.
Sitrin's project will enhance the patient care experience through technology upgrades including updating nurse call systems to meet new requirements for interactivity, a building security system, and replacement of resident telephone systems.
In addition, enhanced patient care related to egress and accessibility will include replacement and upgrade of elevators in the neuro-specialty and post-acute rehabilitation areas, replacement of deteriorated entry sidewalks, exterior doors and wandering resident technology, enclosure of exterior walkways, installation of auto-operators on community center doors, transition of carpeting in hallways to vinyl plank tiles, replacement of carpeting in resident rooms for improved functionality, and upgrade of the charging systems for the patient lifts in the SNF residences.
This grant will also improve energy efficiency and assist in achieving operational savings including replacement of windows on the post-acute rehabilitation unit, replacement of rooftop units on the post-acute and neuro-specialty care units and for the kitchen, and replacement of the boilers serving the neuro-specialty unit and long-term care houses and dishwashers at the long-term care homes.