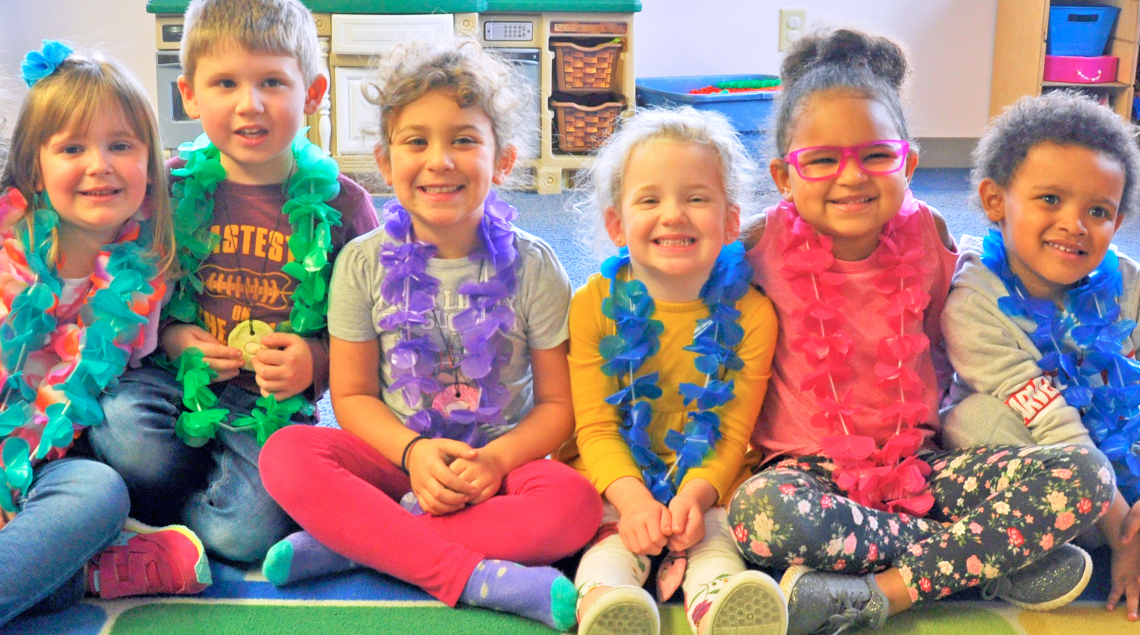 Sitrin's Kash For Kids raffle is back for its second year, and a new prize has been added. One lucky grand prize winner will take home a $5,000 cash prize, and another will win a second-place prize of $1,000.
Tickets are $10 each, and only 2,000 will be sold. All proceeds will benefit the Sitrin Child Care Center, located on the Sitrin campus.
For nearly 25 years, the Center has been welcoming children from six weeks to five years of age. Originally established in 1995 for 24 children, Sitrin expanded in 2003 to accommodate the growing needs of the community, building a new facility to care for 64 children.
"This fundraiser benefits programs at the Child Care Center, which is key to its operation," said Heather Galinski, program director. "Our mission is to provide professional, developmentally appropriate child care in a safe and nurturing environment, with an emphasis on the individual child's age and ability to stimulate social, cognitive, physical and emotional growth."
Galinski, along with her staff, is dedicated to helping children develop new skills at their own ability levels. A Kindergarten-readiness curriculum is structured to provide education for each child, based on area school requirements. Working with both families and outside agencies, the Center also offers the flexibility of having children receive physical, occupational and speech therapy services while enrolled. Realizing the importance of proper nutrition, a full-time cook prepares a healthy menu each day, including breakfast, lunch, and snacks in the morning and afternoon.
Nearly 1,000 preschoolers have graduated from the Center during its tenure. Additionally, Sitrin is one of only six day care facilities in the Mohawk Valley region to offer services to infants as young as six weeks, providing vital support to working parents.
The Center also takes pride in its Intergeneration Program, which fosters endearing relationships with the children and Sitrin residents, patients, tenants and clients. The "Patients as Reading Partners" is very popular among children between the ages of three and five, as well as patients receiving medical rehabilitation at Sitrin. The Center has become even more inclusive with the addition of a new reading program that partners Sitrin residents who have intellectual disabilities with preschoolers. Such experiences allow children to bond with adults with special needs, building understanding and awareness of others' differences from a young age.
There is a great deal of activity at the Sitrin Child Care Center. Children take part in fun movement-based activities, arts and crafts, horticulture, musical activities and outdoor celebrations. Its expansive and secure backyard offers children plenty of room to play outdoors and to experience nature.
Anyone wishing to support the Kash For Kids raffle can purchase tickets at Sitrin's Child Care Center or Health Care Center beginning on Wednesday, May 22, 2019. For more information, call (315) 737-2406.
The drawing will take place on Monday, November 18, 2019 at the Sitrin Child Care Center. Two winners will be drawn, receiving a $5,000 and $1,000 cash prize, just in time for holiday shopping! Entrants must be 18 years of age or older. The winning ticketholder(s) need not be present to win.