\

SITRIN CHILD CARE CENTER AWARDED GRANT FROM THE COMMUNITY FOUNDATION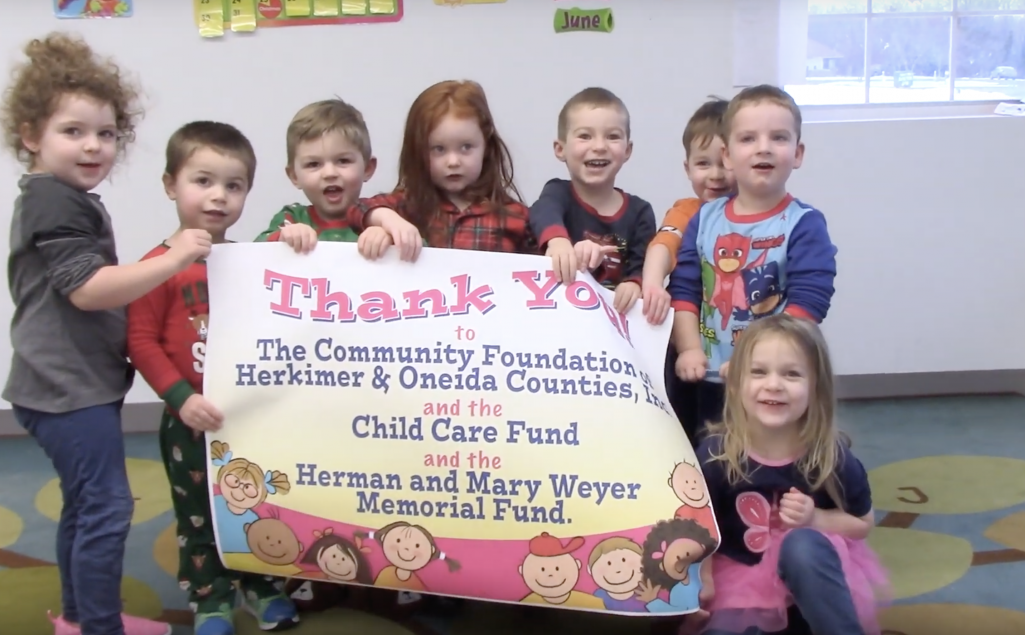 February 1, 2019
SITRIN CHILD CARE CENTER AWARDED GRANT FROM THE COMMUNITY FOUNDATION
Sitrin's Child Care Center was awarded a grant in the amount of $3,378 to aide with the cost of interior painting that included all hallways, six bathrooms, and six unique classrooms. This grant was made possible by the generosity of The Community Foundation of Herkimer & Oneida Counties, Inc., and the Child Care Fund, and the Herman and Mary Weyer Memorial Fund.
"The newly-painted areas have restored the Center's cheerful, brightly colored interior," said Christa Serafin, Sitrin President & CEO. "We are very grateful to The Community Foundation for its continued support."
The painting serves a greater purpose than mere wall coverings, as each classroom is color-coded depending on the age of those in the class. Each classroom is cohesively colored through the painting, flooring, and décor to help instill color recognition in the children.
Sitrin began offering child care services in 1995 for 24 children. Due to the increased need from the community for day care services, Sitrin constructed a new building that opened in 2003, which currently accommodates 64 children, ranging in age from six weeks to five years. Sitrin is one of only six child care centers in the Mohawk Valley region that offers day care to infants as young as six weeks.
Through the years, The Community Foundation has contributed nearly $36,000 to the Sitrin Child Care Center.
As a thank you, we at Sitrin have created this "Day in the Life" video, please visit www.youtube.com/sitrinhealthcare to enjoy!